From the Christie's blog:
Snow sports, hiking, hunting, cycling—Jackson Hole is a popular destination for outdoor recreation year round. While only the heartiest cycle during winter in cold-weather cities like Stockholm and New York, bike tours are just as popular here in the winter as in the summer. Local outfitters conduct what are called "fat bike tours" in the winter months—tours on hard-packed snow routes on mountain bikes outfitted with 4- to 5-inch tires. Fat bike tours are just one more way to enjoy Jackson Hole's legendary winter wonderland. In summer 2018, Jackson's new bike-share program, START, launched 55 BCycle smart bikes with 12 stations around the city.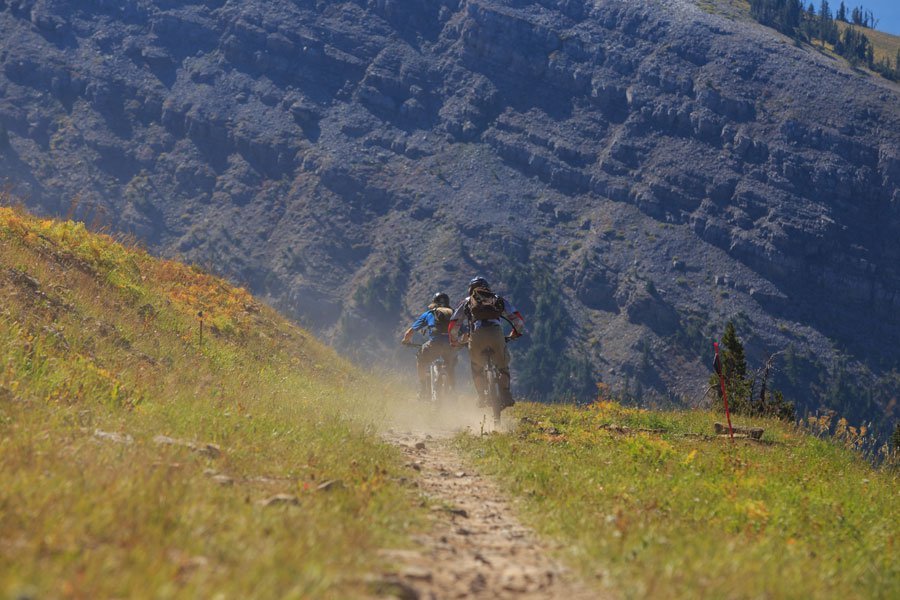 Read the whole article here.